You know, of course, that a group of fish is known as a school …  the only kind of school we're interested in at the end of summer.
And they're really rather beautiful, don't you think?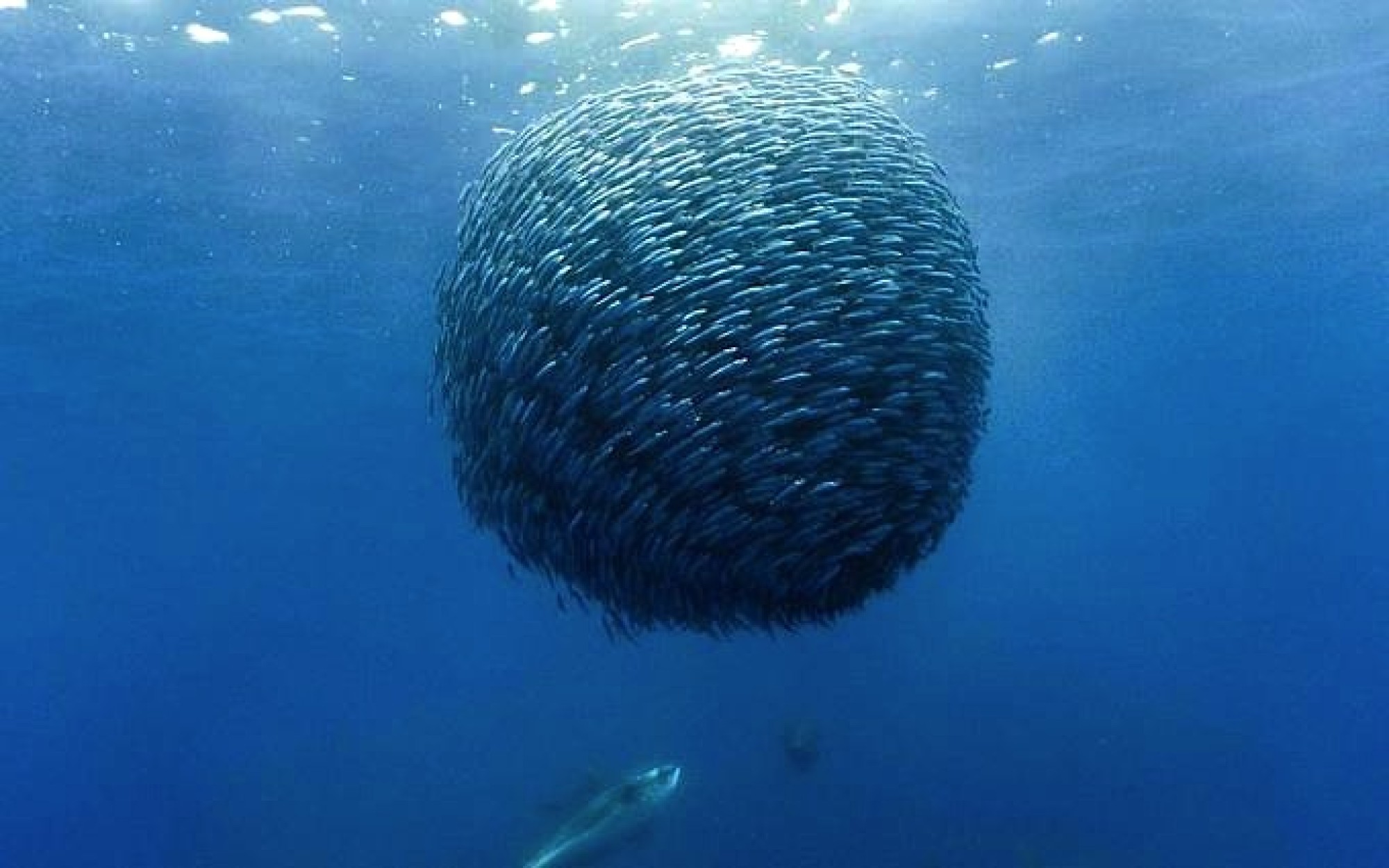 If you've been lucky enough to see one up close, we're sooooo jealous.
Seriously, how cool is this??
And did you know fish have a serious sense of humor?
Ok that's not a real school of fish, but the one in the movie Finding Nemo. Nevertheless, they're awesome and we adore them.
Rock on, fish schoolers!
And thanks to Wikimedia for the photos!